A Truly Terrifying Statistic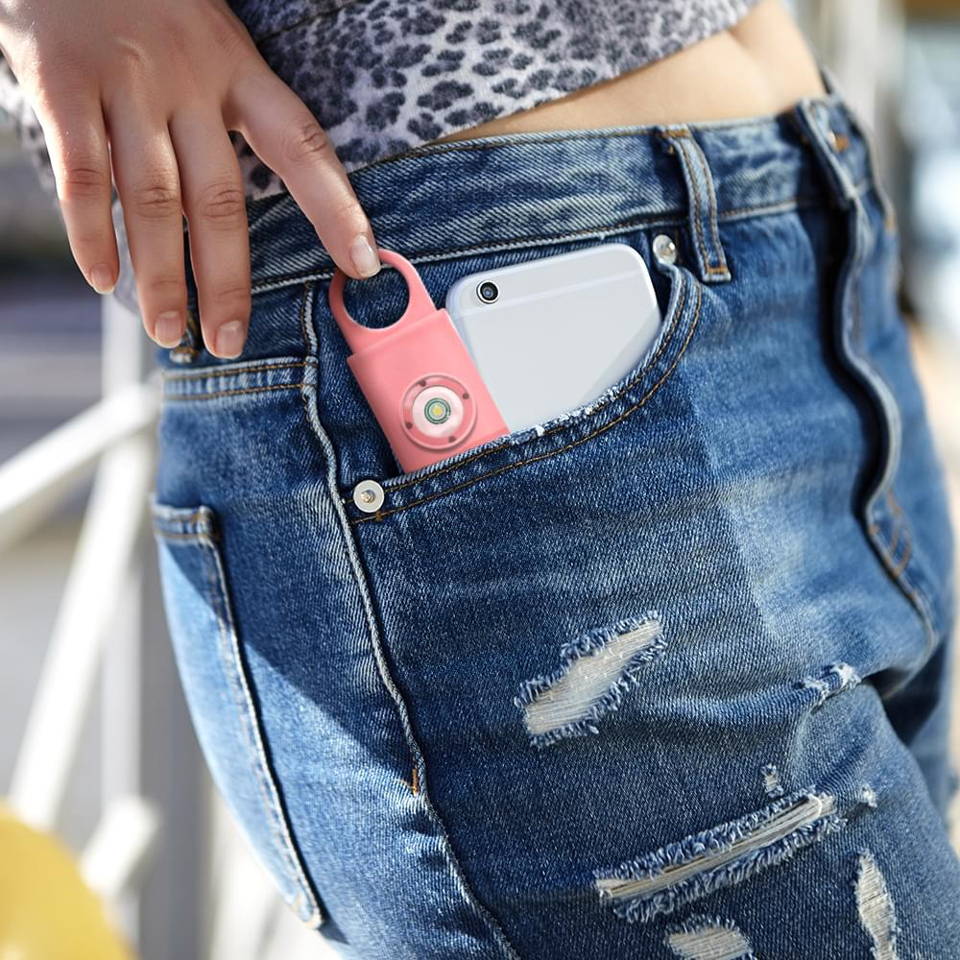 According to the CDC, 1 in 5 women in the United States will suffer from sexual assault within their lifetime. The world is simply not fair, and not safe for women today like it is for men. It's time for us to address this heartbreaking fact, and do what we can to fight it.
This is the reason Blaire was created, to put power and control back in the hands of women and to ensure this number only goes down. We want to do our part to create a world where women are safe, and our sincere hope is that you or your loved ones may use this to prevent a profound tragedy. Do you know a woman who could benefit from a Blaire Safety alarm?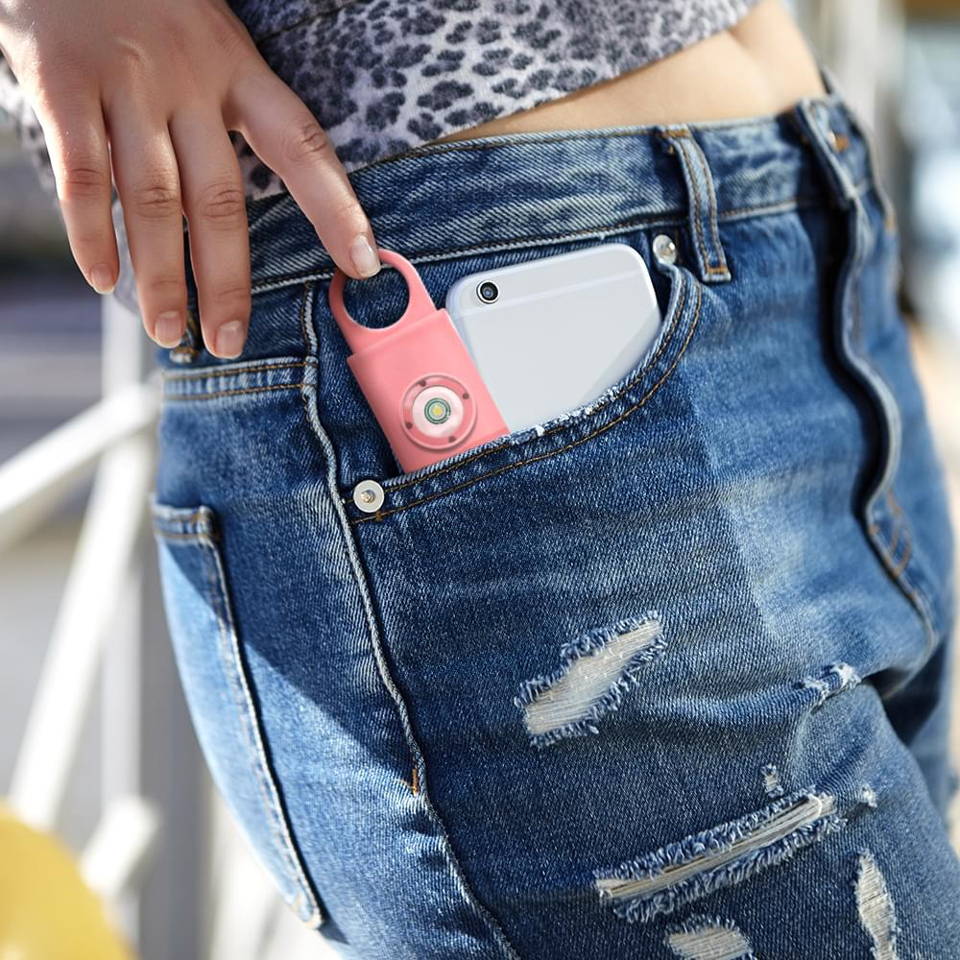 "Blaire is an honest life saver. The alarm is INSANELY loud and easily attracts attention from anyone nearby. It's funny how much safer I feel going out with this in my pocket. If anything ever happens, I can let everyone on the block know."
- Sarah H.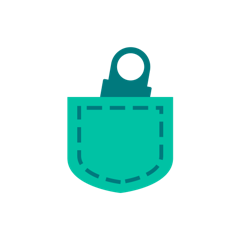 Blaire is so portable, it fits in your pocket. Bring it anywhere you go - during every walk. To work, to workout, or for your nights out.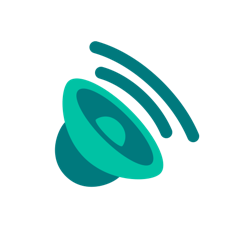 The loud alarm is measured at 130 decibels, which is nearly as loud as a gunshot from a rifle!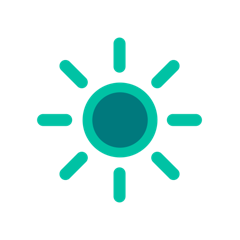 The blinding LED temporarily stuns any attackers. Proven to deter humans, as well as bears, coyotes, and cougars.
Blaire is about more than creating safety for you or your loved ones, it's about creating safety for women everywhere. To that end, we're making sure the impact from your order doesn't end with you.
Blaire is proud to donate 5% percent of our profits to our vetted partner organizations. Together, we help spread awareness and education between men and women, and work to promote safety and health for women everywhere.
Join us in making a difference.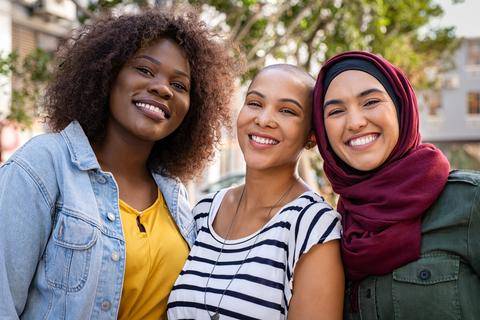 We're Keeping Thousands Of Women Safe...
"I was followed by a black bear for 2 miles during one of my runs. I finally pulled my Blaire pin and it went running away! I can honestly say it saved my life."
"I often go home late at night because of work. With Blaire, I have the confidence to do so. The alarm is blaring and the light is enough to briefly blind anyone by surprise."
"Nothing is more important than keeping my 2 daughters safe. This gives me more confidence that they will be fine in their everyday lives even when out of my sights."
Frequently Asked Questions
We ship from our warehouses in the United States. We have GUARANTEED insured shipping!
2. How does the Blaire work?
Blaire personal safety alarm is designed to emit a blaring 130db siren that can briefly disorient an attacker just by pulling the circular pin. A few seconds is all it takes for you to secure yourself an opening to avoid danger.
3. Just how loud is Blaire?
130 Decibels is nearly as loud as a gunshot from a rifle! It's as loud as a jet engine 100 feet overhead. This has been proven to attract help, deter attackers, and deter wildlife.
4. How long can Blaire produce a loud alarm?
The device can be turned on and off by pulling and pushing the circular pin. The alarm can last for up to 40 minutes. That's enough time to catch the attention of anyone around in case of emergencies.
5. What if I don't like my Blaire?
We believe in our product so much that if you don't like your product or are not satisfied after 365 days of delivery. We offer a 100% money back guarantee, just send us back the product at your expense and we will refund your entire order!
6. What kind of batteries does Blaire use?
Blaire is powered by 2 x CR2032 batteries which are widely available at any department store.
7. How do I change the batteries in my Blaire?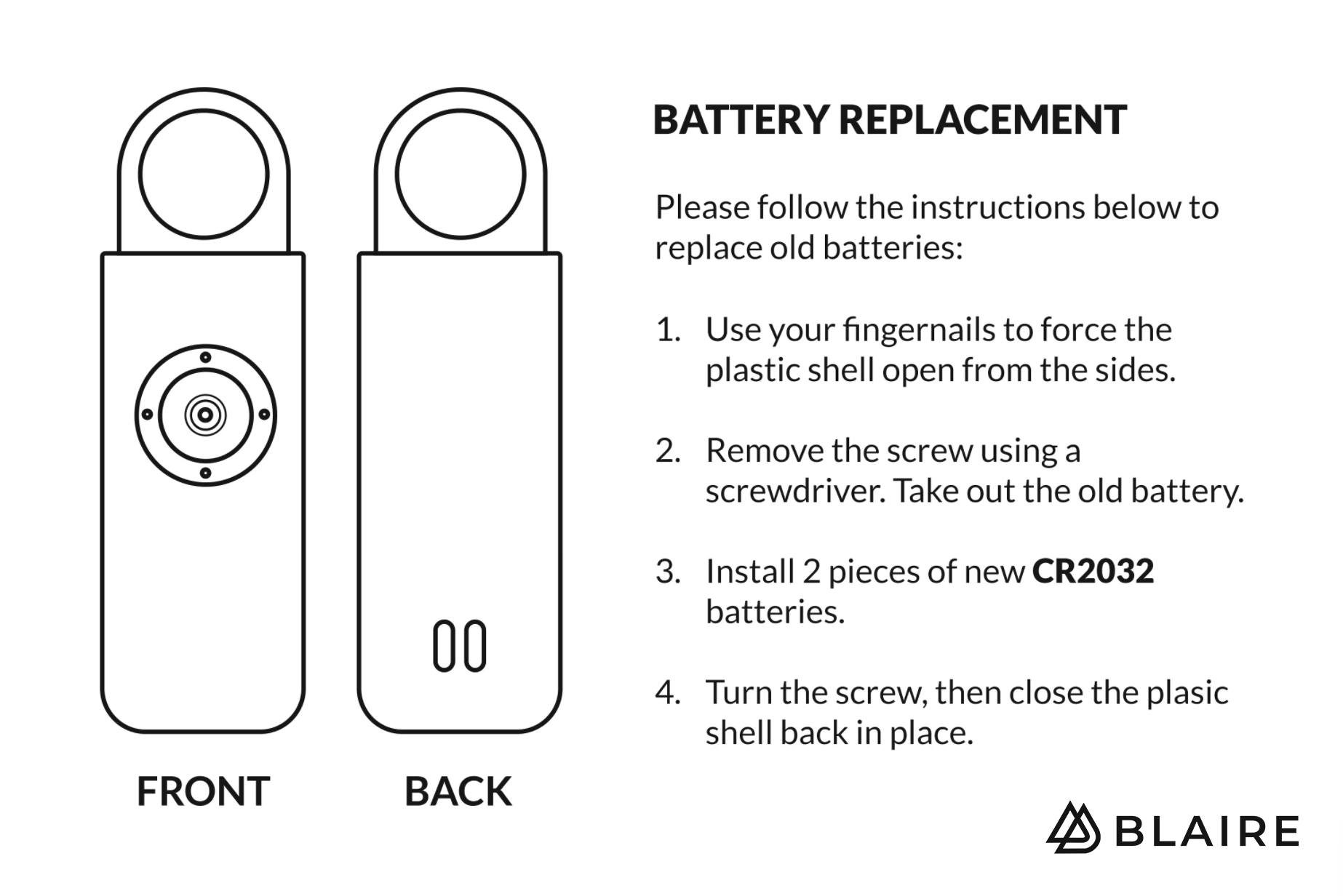 8. I have more questions?
Please contact our 24/7 support team at support@getblaire.com so we can assist you with any questions!