We're trying to do our part to fight a terrible injustice among women. To create a safer world, and at the same time ensure your money goes to the right place. The difference starts with you.
Blaire offers a SOLUTION to help women feel safe when leaving their house and in their everyday lives. With Blaire we are selling security and peace of mind to the customer. We are empowering women and men to feel an increased sense of security and confidence. You can't put a price on someone's mental health and safety. Blaire makes a difference in people's lives not only changing how they live but offering them their confidence back.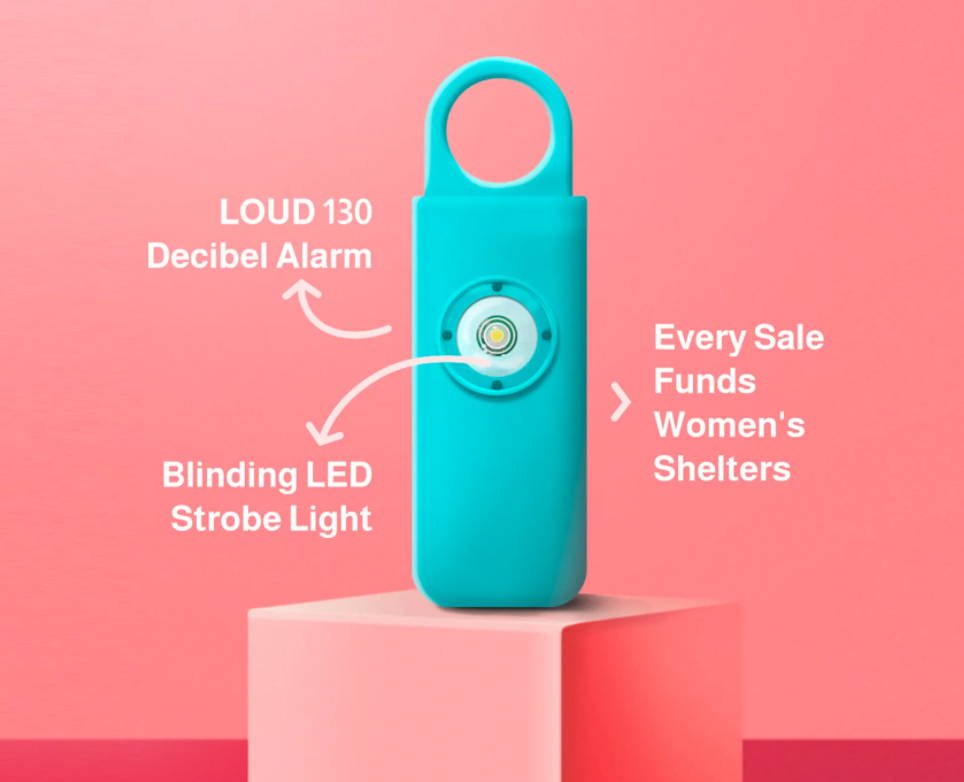 The statistics are known, and they can no longer be ignored. 1 in 5 women in the United States will experience sexual assault at some point in their lifetimes. This may be a fact, but it is not something we should accept.
The difference starts with you. The Blaire alarm is built with an attempt to put that power back into your own hands. These are heartbreaking statistics and it's up to each and every one of us to ensure we move in the right direction.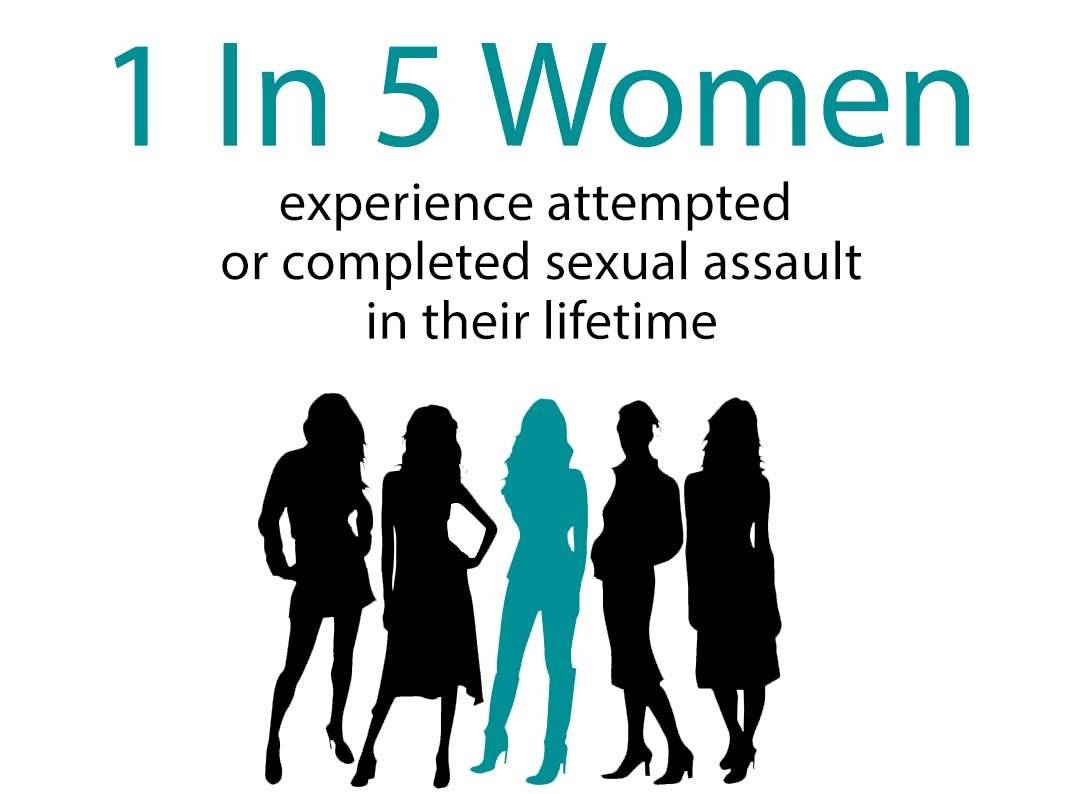 Blaire is more than just a brand.
It's about more than a personal safety alarm, though. This problem is systemic, cultural, and ingrained into us as being acceptable. It is not, and to truly make a brighter future for women, we need to do more.
Blaire invests a portion of our profits back into initiatives, education, and directly into the hands of women's shelters.
By helping promote education and awareness, we can fight a taboo subject that so many people simply hope to ignore.
Do you want to become a partner? Contact us at support@getblaire.com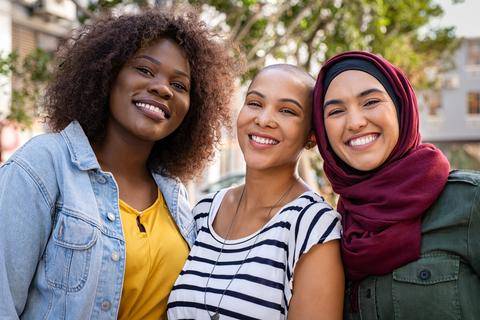 Blaire is building a community, together we can stop violence.